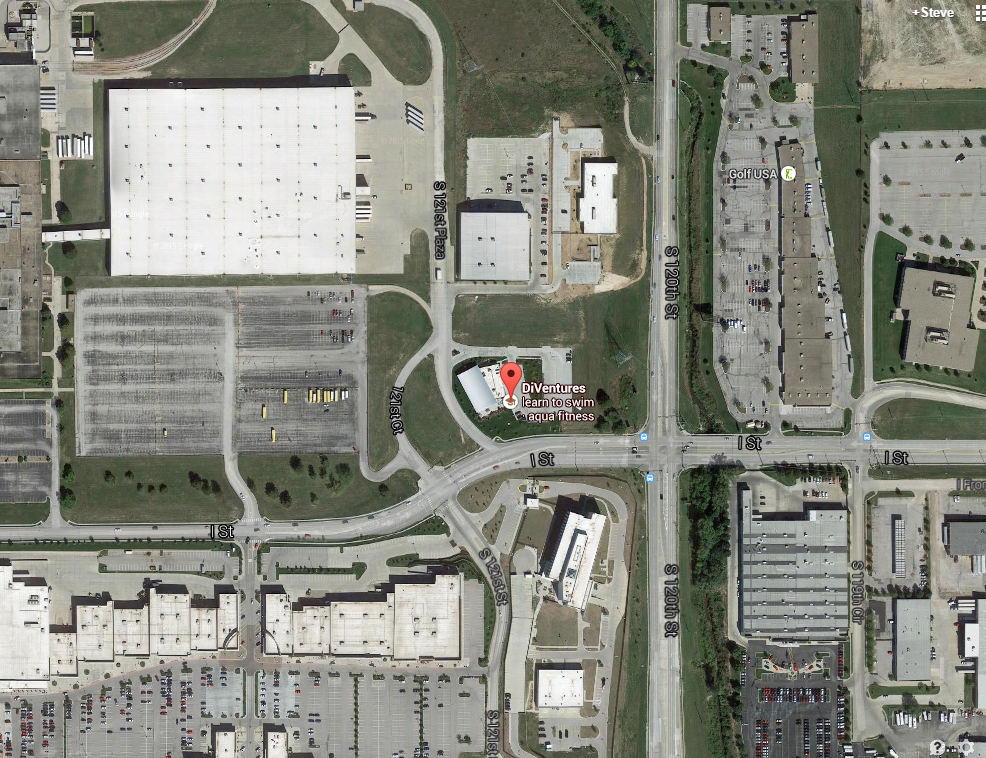 Welcome to DiVentures. We're happy to have you join us for Omaha Masters Swimming on Monday, Wednesday, and Friday mornings. Use Google Maps to find your best route to our facility by clicking on the above map!
Come on by and see what we're all about.
Visit the DiVentures web site to read more about swimming with us!
Link to DiVentures web site and their Omaha Masters Swimming information page
Copywright 2017, Omaha Masters Swimming